Sixth Form Open Evening
Wednesday, 22 November 2023 17:30-19:30
We welcome all Year 11 students, parents and carers to Brentside Sixth Form Open Evening to experience our outstanding provision.
Tickets are now available on Eventbrite.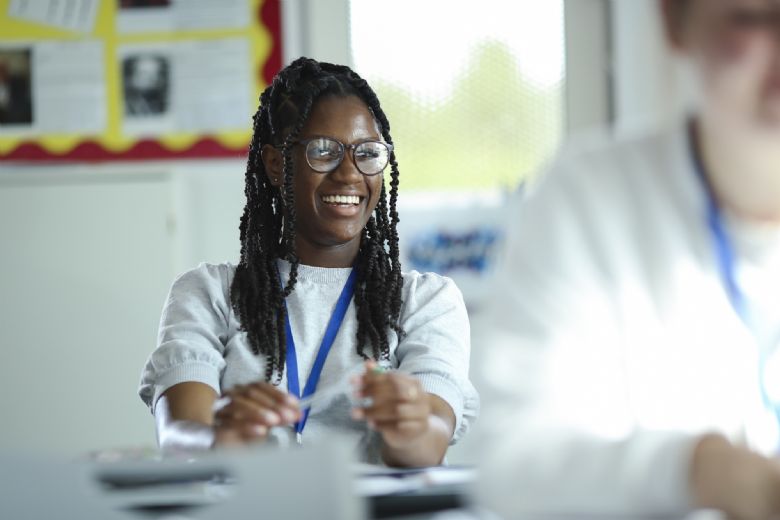 Students' results are consistently outstanding
A Level results are in the top 2% nationally in two recent (pre-COVID) years (DfE).
We look forward to welcoming you to our Sixth Form Open Evening where you can meet our staff and find out more about what makes Brentside High School's Sixth Form so special.
For further information about our highly successful Sixth Form, please visit the Sixth Form section of this website here.
Our Sixth Form offers a range of A level subjects, excellent student support and careers provision to enable all learners to succeed. Student progress at Key Stage 5 is outstanding and students are very well-prepared for their futures, with many choosing to secure places at top universities.
If you would like to attend this open evening, please click here to book your ticket.